Elder abuse is anything that might be cause harm or distress to an older person. While the term elder abuse can be used to describe lots of different issues and situations, the World Health Organisation (WHO) defines it as:
a single or repeated act, or lack of appropriate action, occurring within any relationship where there is an expectation of trust which causes harm or distress to an older person
Elder abuse is most frequently financial and psychological, but can also be physical, sexual, social or neglect. Abuse is generally carried out by someone close to the older person. Helpline data shows this is most commonly the older person's adult son or daughter, though it also happens within a wide range of other family and caring relationships. Elder abuse is often hidden and can be difficult for those experiencing it to talk about.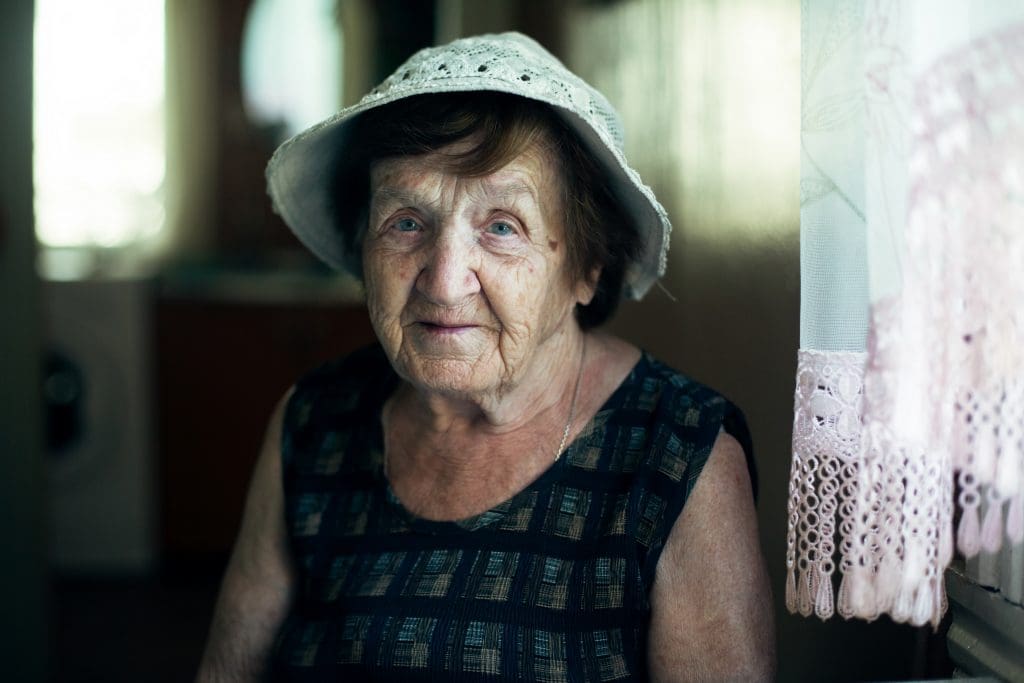 Financial abuse is theft or the improper use, restriction and/or mismanagement of a person's money, property or resources. Some examples might be:
Emotional and psychological abuse
Emotional and psychological abuse is behaviour that causes mental distress and/or emotional harm. It is behaviour that might cause an older person to feel humiliated, isolated or fearful. Psychological and emotional abuse can deeply affect an older person's sense of self-esteem, confidence and self-worth. Some examples might be:
Neglect is the refusal or persistent failure of a carer (or responsible person) to meet the basic needs of an older person. Neglect can be intentional or unintentional. It may be a deliberate action or the result of carer stress/burnout, apathy or a lack of skills and awareness. Some examples might be:
Physical abuse is an action that may result in physical pain or injury. It can also include the use of restraints, such as locks on doors or medication/chemical restraints. Physical abuse can pose a greater risk to older people, as some can become more susceptible to injury over time and experience longer recovery times. Some examples might be:
Social abuse is when someone exercises control over an older person's social connections and support networks. This might be attempts to limit when, how or with whom, the older person may have social contact. It can drastically increase an older person's sense of isolation, as well as limit their ability to seek help. Some examples might be:
Sexual abuse can be a broad range of unwanted sexual behaviour, language or activity. Sexual abuse can also be perpetrated using technology, such as mobile phones or online activity. It can include sexual assault, harassment or any other activity of a sexual nature to which consent has not been given. An older people with a capacity impairment may not be able to provide sexual consent e.g. a person with advanced dementia. Some examples might be: