Abuse concerns in aged care
Unfortunately, elder abuse can also happen within aged care settings – whether in a person's home (community-based) or within a residential aged care facility. The matter could relate to quality of care/neglect, restricting a person's freedom or another safety concern. 
The Elder Abuse Helpline can talk to you about:
The QLD Elder Abuse Helpline can provide information about older people's aged care rights and connect you with services appropriate to your situation.
Your right to quality aged care
Government-funded aged care services (most services) must meet the Aged Care Quality Standards. Your right to quality aged care is also set out in the Charter of Aged Care Rights.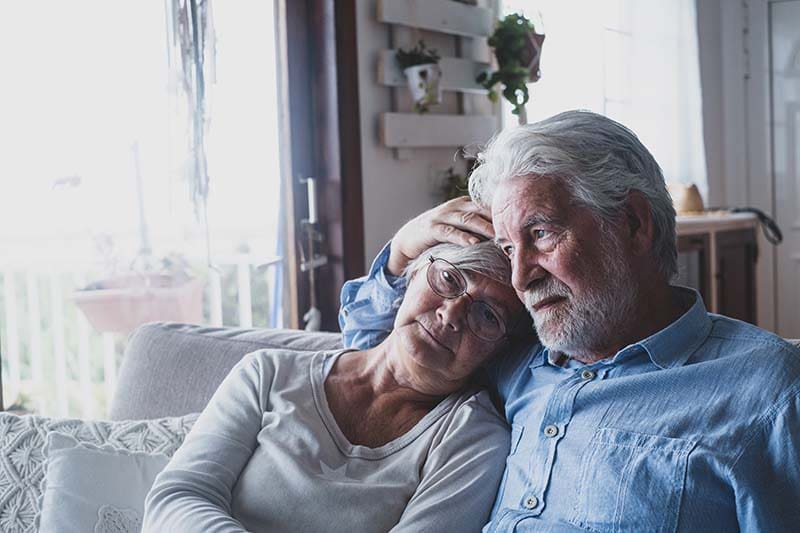 Reportable incidents within residential aged care
Reportable incidents within residential aged care